The next edition of one of the most important events dedicated to the electronics industry in Poland is coming. October 17, 2019, the exhibitors will fill the International Exhibition and Convention Centre EXPO in Krakow.
This time at Evertiq Expo, we are going to present some of our suppliers' products, including the latest E Ink's solution – Advanced Color e-Paper (ACeP).
You'll also be able to test a touch panel designed by Unisystem – Unitouch. Due to its universal parameters, it can be used in various applications, including outdoor (operating temperature range: -30°-70°C). What's more, it guarantees proper operation even with frequent changes in the noise intensity (noise detection and frequency hopping) or presence of water on the surface of the sensor (water rejection).
We'll be waiting for you at our stand (118) – if you are looking for a custom display, don't hesitate to meet with our representatives.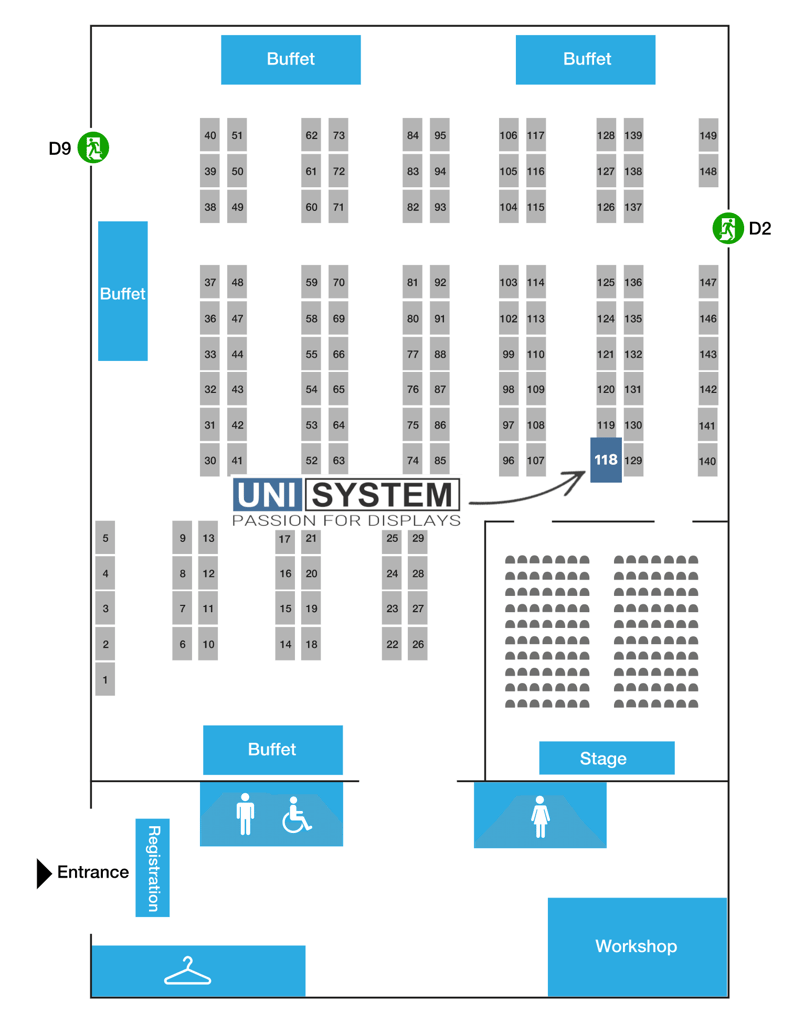 2019-10-29
We are thrilled to invite you to the heart of Poland's business realm, Warsaw, on Thursday, October 26, 2023, from 09:00 to 16:00, for the Evertiq Expo 2023 at the … Join Us at Evertiq Expo Warsaw 2023! Read More »