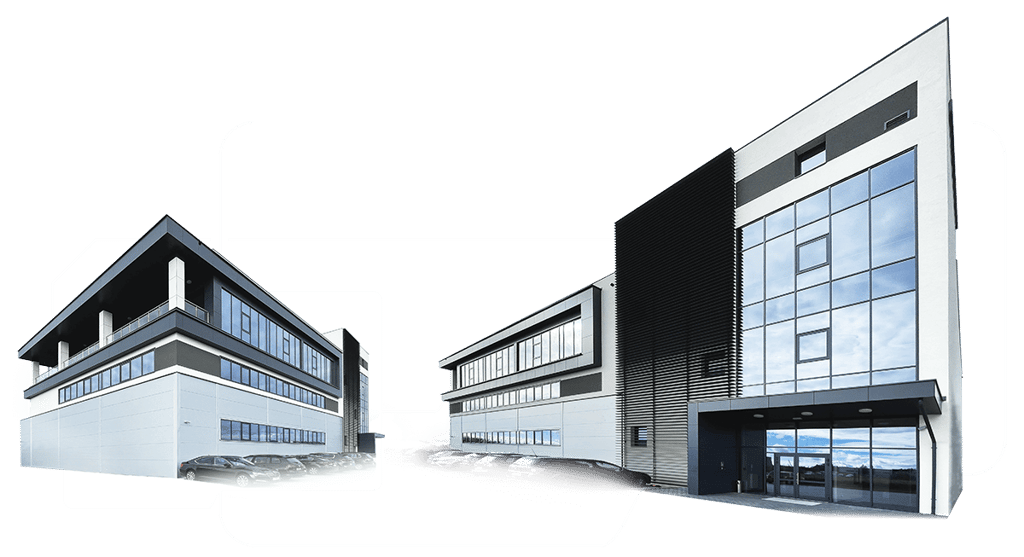 Passion. Development. Technology.
We are a distributor of displays and touch panels and a provider of complete information visualization solutions. In our projects, we use screens in the technologies preferred by the client (including OLED, LCD TFT, EPD). With our experience and specialization in optoelectronics, we have expertise in component selection, integration and implementation, and component design.
Establishing a company
Establishment of the company with headquarters at ul. Black Manor 8, Gdansk.
Relocation to an office building
Relocating to the Company House office building on Company Street. Grunwaldzka 212, Gdansk.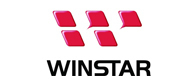 Establishing cooperation with Winstar
Obtaining a certificate
Obtaining ISO9001-2008 certification.
Creation of an R&D department
Establish R&D department, start designing displays and supporting components.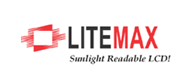 Unisystem official representative of Litemax company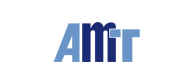 Unisystem official representative of AMT company
Enlarge product range
Adding products from Samsung, LG, AUO, Innolux, BOE to permanent offerings.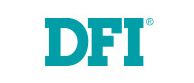 Unisystem official representative of DFI company
Change of legal form
Change of legal form to a limited liability company.
New Headquarters
The move to the new headquarters at ul. Nowy Świat 36, Gdansk.
Implementation of a WMS system
Implementation of a WMS system for warehouse management.
Cleanroom
Building a cleanroom where displays and touch panels are assembled.
Showroom
A showroom will be created for the presentation and testing of the solutions offered.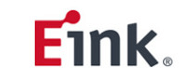 Launch of official partnership with E Ink
Embedded World
Unisystem exhibits at Embedded World
All-in-one (HMI)
Start of production of customized all-in-ones (HMIs)
Cleanroom
Reconstruction and modernization of the Cleanroom
Company headquarters
Expansion of the company's headquarters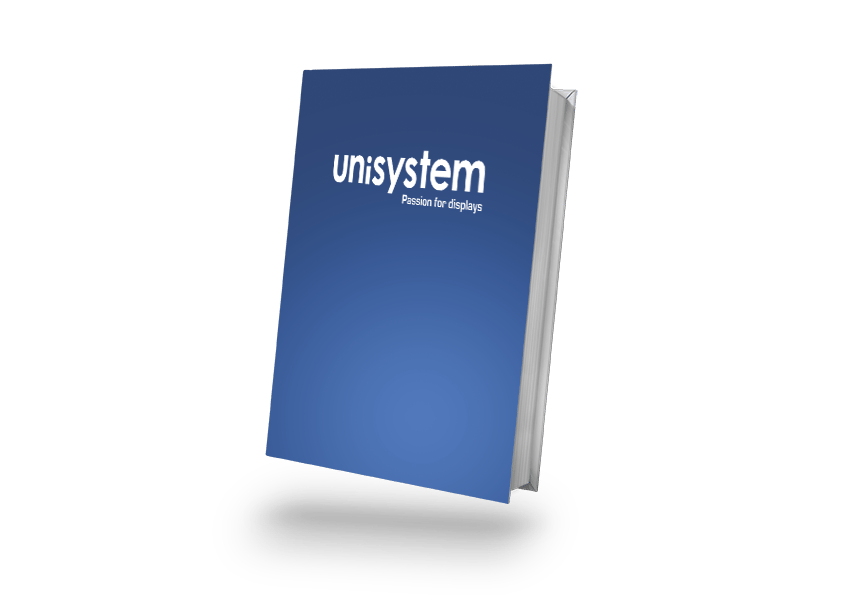 Our Sign Book
We have instructions for you on how to properly use our logo.
Certificates
Reliable company
Unisystem Sp. z o.o. is a participant in the Reliable Company program, within the framework of which Reliability Certificates are awarded to entrepreneurs. The initiative is carried out under the auspices of the National Debt Register BIG S.A.
Any company that wants to objectively document its credibility and integrity with business partners can join the program. The condition for receiving a Certificate of Reliability is positive verification in the database of the National Debtor Register BIG S.A., confirming the absence of unpaid liabilities.
For more information about the Reliable Company program: https://rzetelnafirma.pl/.
Certificate to download here .
ISO 9001
Certificate to download here .