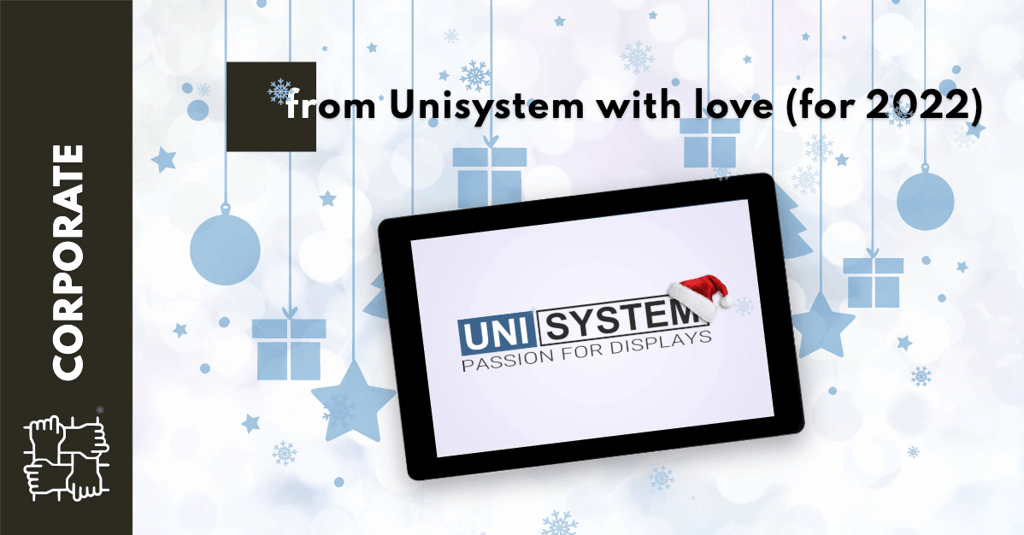 The end of December is a time for everyone to catch their breath, including us. A time of rest, warmth, joy, and celebration of entering the New Year.
The last 12 months have turned out to be a difficult, unique, and challenging period. As in 2020, the health and safety of our employees were the most important for us – we have maintained a hybrid work organization while ensuring compliance with sanitary restrictions and observing the constantly changing epidemiological situation around the world.
Completing our new headquarters was our most significant challenge in 2021. Such a large and bold investment turned out to be a great success – we are writing these words a few weeks after moving in, in a new, more than four times larger building. This allows us to look to the future with optimism. We cannot wait to tell you more about it in January, summarizing the past year.
Thank you again for being with us for the past months. For cooperation, support, and kindness. At this time, which is still far from easy for everyone, it is especially important for us.
The entire Unisystem team would like to wish you peace, a strong spirit, happiness in life, and, last but not least, good health. It remains the most important, regardless of the circumstances. Merry Christmas and Happy New Year!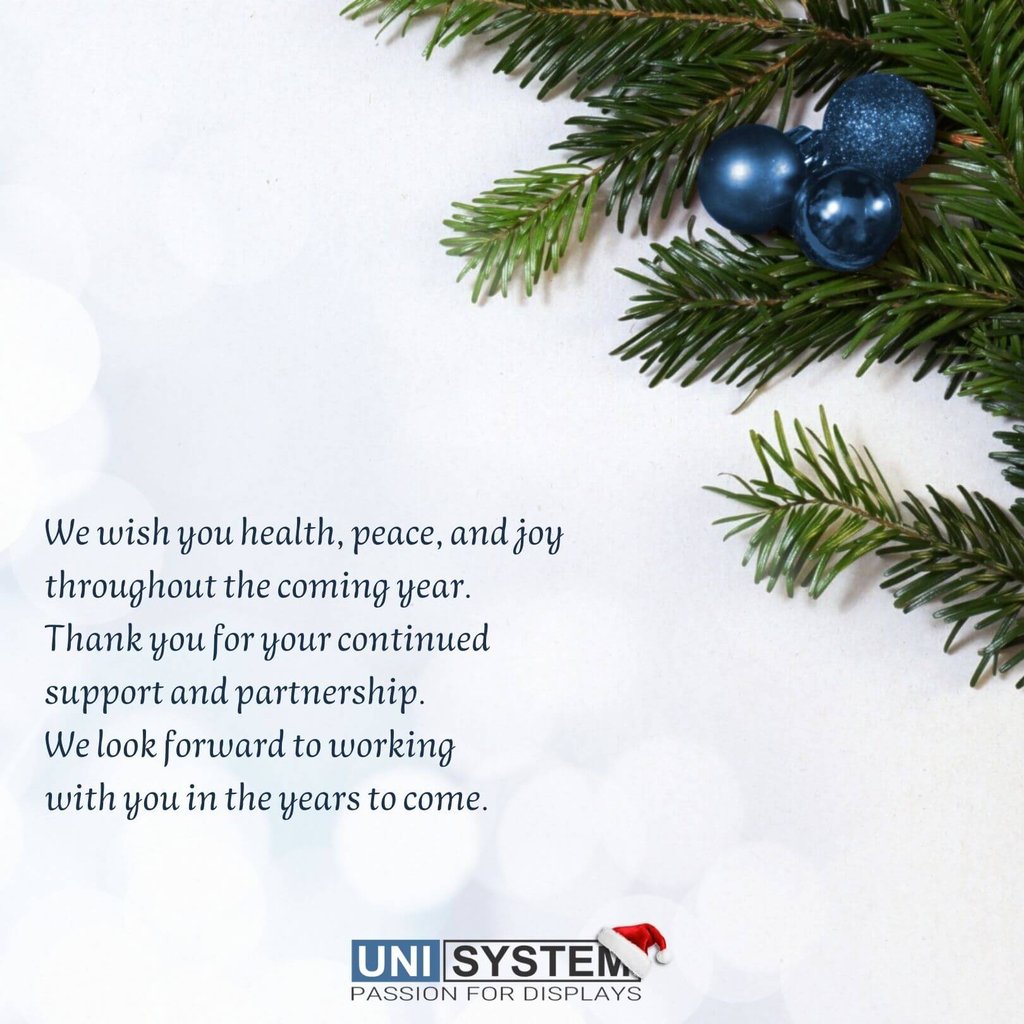 Sławomir Szweda, Kamil Kozłowski and the entire Unisystem Team
2021-12-21
We are thrilled to invite you to the heart of Poland's business realm, Warsaw, on Thursday, October 26, 2023, from 09:00 to 16:00, for the Evertiq Expo 2023 at the … Join Us at Evertiq Expo Warsaw 2023! Read More »