Yansen is a manufacturer of high-quality industrial SSD drives. The company is a brand owned by KingSpec Electronics Technology Co., Ltd. Yansen has been cooperating with JMicron since 2011, focusing on SSDs operating in the industrial temperature range. As the first company in China, Yansen can also design and manufacture controllers that operate at industrial temperatures. Currently, the company offers many types of wide-temperature SSDs such as SATA, PATA, DOM (disk modules), PCIE, CF and CFast cards.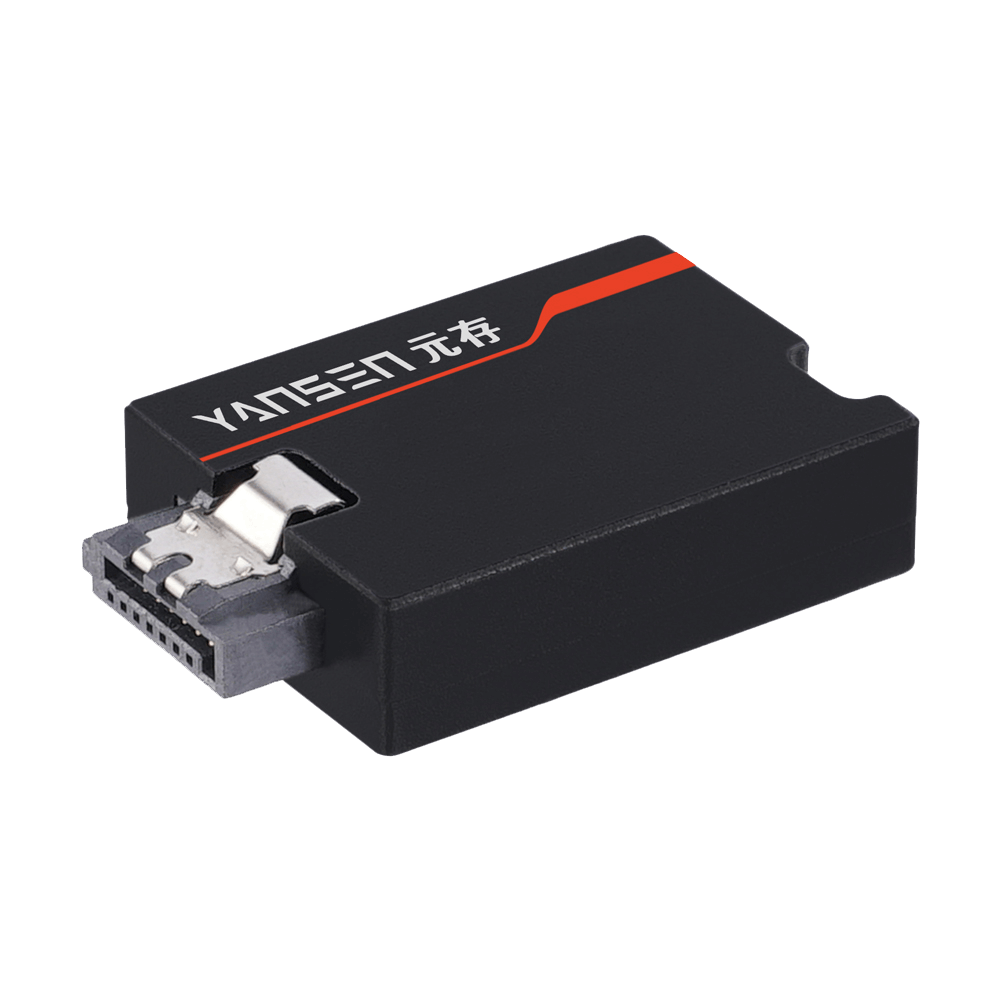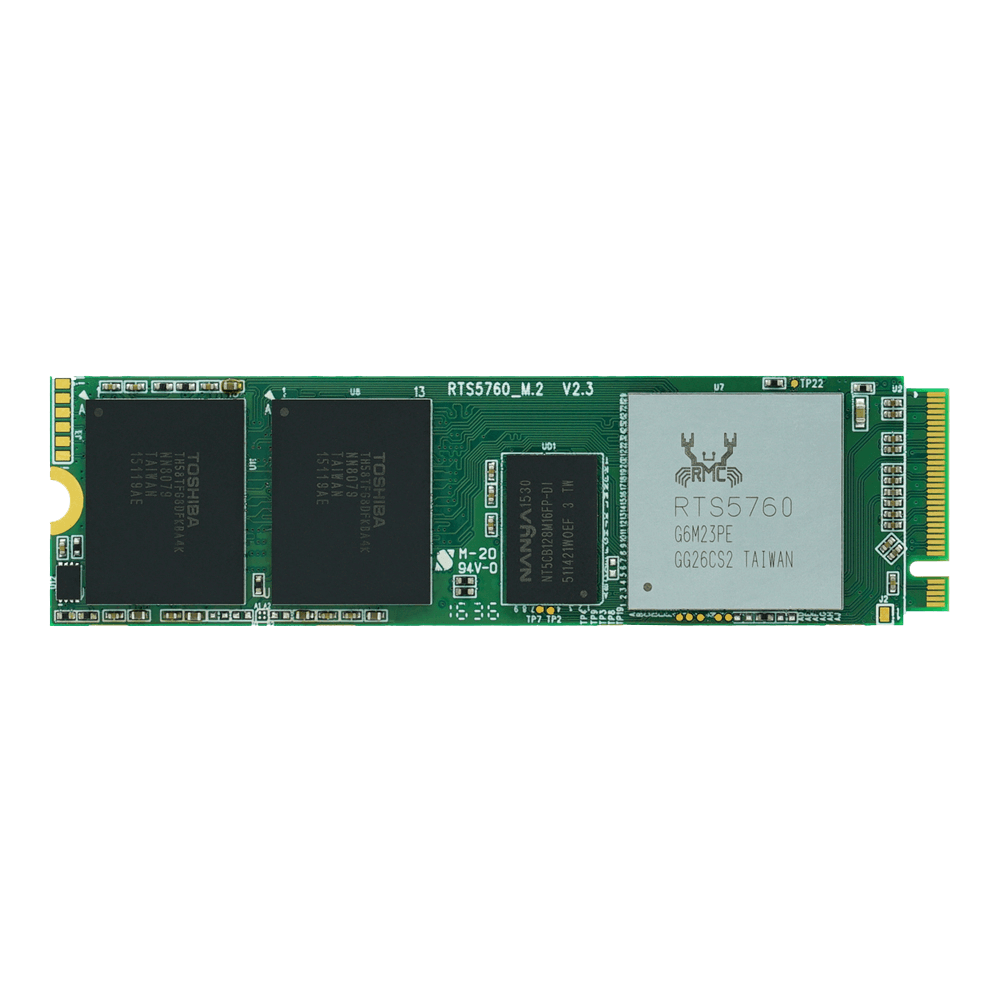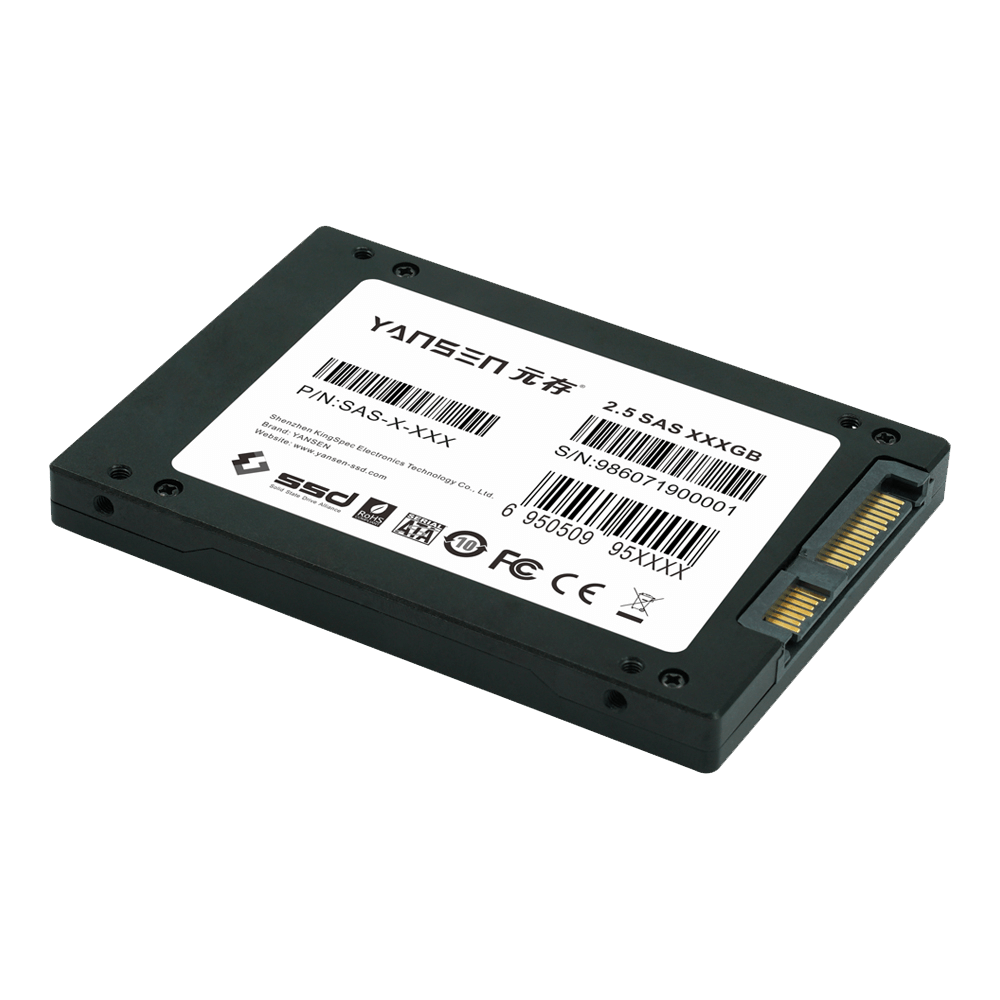 Yansen places emphasis on the quality of its products, using special, heat-resistant materials and advanced controllers for the production. All products undergo rigorous testing: high and low temperatures, temperature shocks, brine spray, impact, drop, vibration and EMI tests.
Yansen products have passed a series of certification tests (FCC, CE, RoHS). The company has an extensive quality management department that monitors the product manufacturing process and the end user's satisfaction with the use of the products. Various factors influence the final appearance and functionality of products.
The company cares about maintaining the highest quality by:
own production line – the production line meets both military and industrial standards. Strict production control ensures compliance with the highest requirements for the use of products in industry, space or as military equipment.
R&D facilities – highly qualified staff allows us to create products ideally suited to customer requirements
advanced production and testing equipment– in order to maintain the high quality of manufactured products, the company constantly conducts a number of quality tests
materials of the highest quality – cooperation with JMicron and the use of the highest quality materials allowed to create SSDs that can work in the industrial temperature range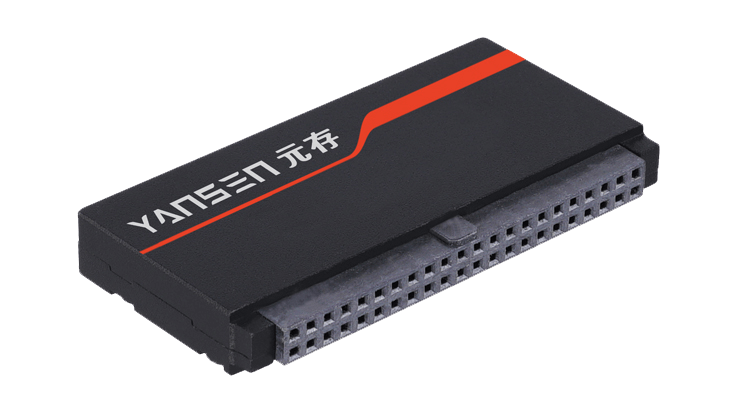 More detailed information can be found on the manufacturer's website at www.yansen-ssd.com or by contacting our technical department.