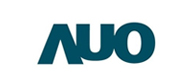 As one of the leading manufacturers of TFT LCD displays, AUO is a technological innovator with a special emphasis on research and development. To meet the growing demand to combine new ways to enrich user interaction with the need for more interesting, engaging and rich visual stimulation, AUO uses a variety of applications and technologies including high definition, contrast, color balance, curved displays, AMOLED displays, integrated touch and uniquely narrow housings. The manufacturer also offers 2K, 4K (Ultra HD), 3D, transparent, LTPS, OLED and touch displays. The company focuses primarily on providing its clients with innovative solutions. A wide range of production lines are flexibly used to develop all kinds of applications and display techniques, for which AUO has countless patents.
AUO aims to provide customers around the world with high-quality organic products, as well as establish long-term and mutually beneficial business relationships. AUO strives to constantly develop and improve the existing technologies in order to maintain the position of the world leader, develop profitable products and constantly look for opportunities for improvement. Providing customers with high-quality products is of paramount importance and is achieved through continuous improvement and comprehensive quality control.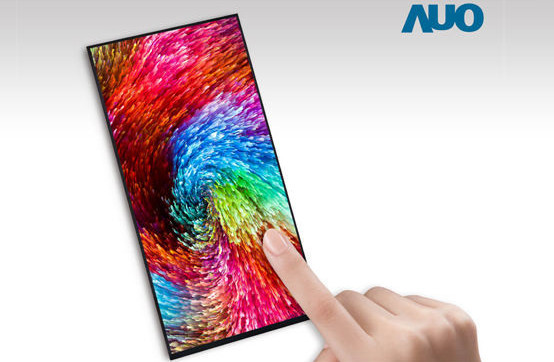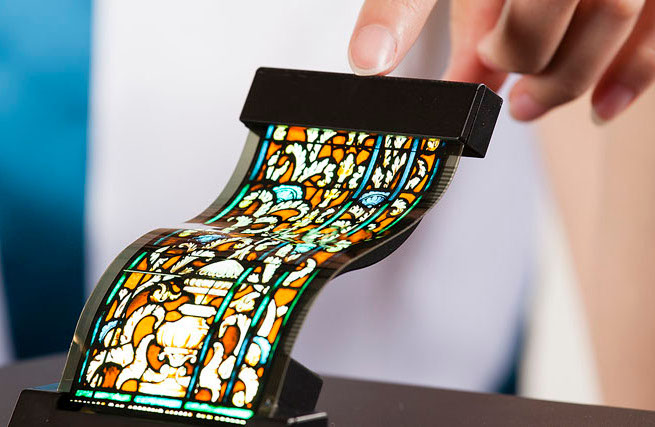 More detailed information can be found on the manufacturer's website at www.auo.com or by contacting our technical department.