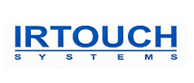 IRTOUCH offers a wide range of touch panels in sizes from 5.7 "to 130. IRTOUCH panels have the highest transparency and durability, are resistant to water, dust, strong impacts, are easy to service and attractive in price, and are made in a new technology and operate on the principle of a grid formed by infrared (IR) transmitters and receivers. The panels can be used with any gloves.
To satisfy customers, IRTOUCH applies the strictest quality control systems. The production process in the company follows the ISO9001: 2000 quality standard, and the safety certifications include CE, FCC and IP65 standard.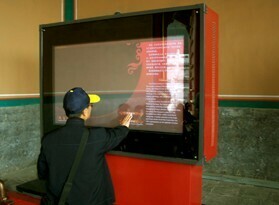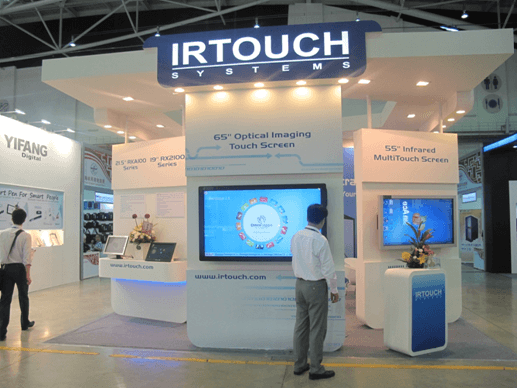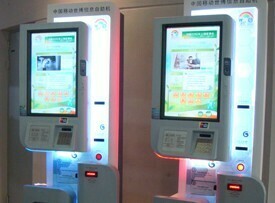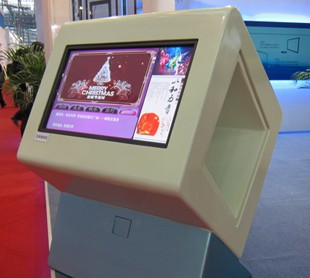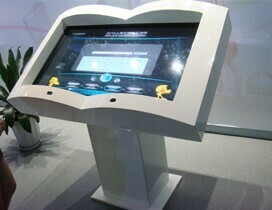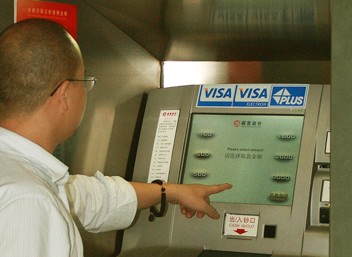 More detailed information can be found on the manufacturer's website at en.irtouch.com or by contacting our technical department.