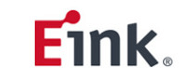 Jako jeden z kluczowych dostawców na rynku, Eink oferuje szeroki wachlarz produktów wśród których znajdują się m.in.:
E Ink was founded in 1997 as a spin-off of the MIT (Massachusetts Institute of Technology) Media Lab. The company has since received numerous industry awards and has registered more than 150 patents, becoming a world leader in the design and manufacture of e-paper displays (EPDs).
Products made with the use of revolutionary electronic ink are readable in the sun, do not need backlight or electricity to support the image, have high contrast, low power consumption and a thin and light form. These solutions are used in the industrial and consumer applications market to create products such as e-book readers, electronic prices, watches, information devices, banners. All these solutions are created thanks to the cooperation of E Ink with the largest brands in the world, such as Amazon.com (famous Kindle readers), Casio, Samsung, Sony, Motorola, Hitachi, Barnes & Noble.
Carta (monochrome) – 50% improvement in contrast compared to the previous generation (Pearl) of e-paper displays, the contrast here is closest to prints, 16 shades of gray, improved screen refreshing and an even higher resolution (even above 300 dpi), which allows to display graphics with smooth shades, rich detail, and extremely sharp, crisp fonts.
Spectra – the first three-color EPD display available on the market in mass production, currently available in white, black and red, more colors are to be available in the future.
Mobius – a flexible display manufactured using TFT technology, which is better suited for use in large-format e-paper displays, while allowing a low weight.
Aurora – e-paper display with an extended range of operation at low temperatures, an ideal solution for use in cold stores or supermarkets.
Triton – the only commercially available color e-paper display, has 16 shades of gray scale and 4096 colors.
Pearl (monochrome) – has an improved (compared to the competition) contrast, 16 shades of gray, faster response time and higher resolutions (up to 300 dpi)
Segmented – sunlight readable displays with low power consumption, low thickness, and increased durability. They can be produced in various shapes, ideally suited for use in electronics, dashboards, measuring instruments.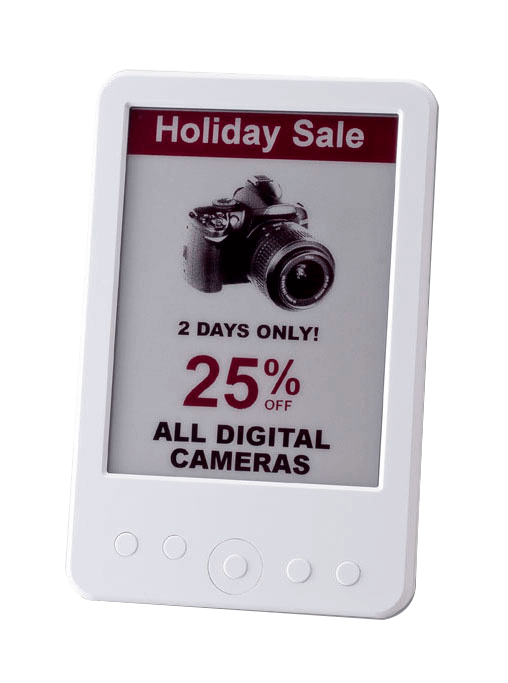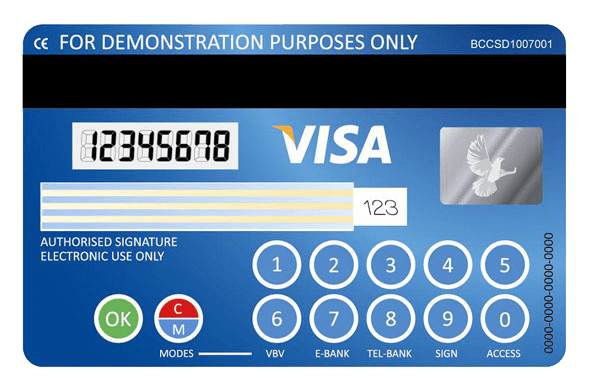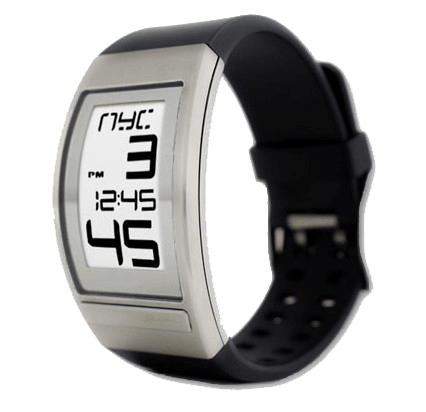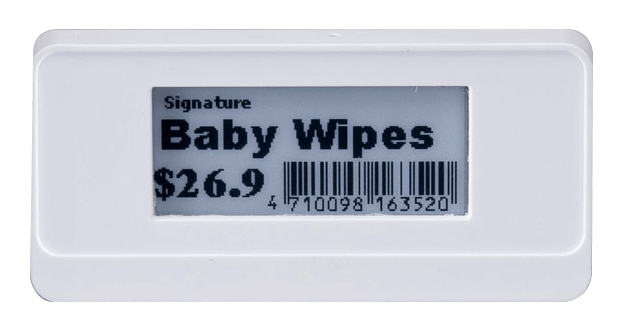 More detailed information can be found on the manufacturer's website at www.eink.com or by contacting our sales department