EMC (Electromagnetic Compatibility)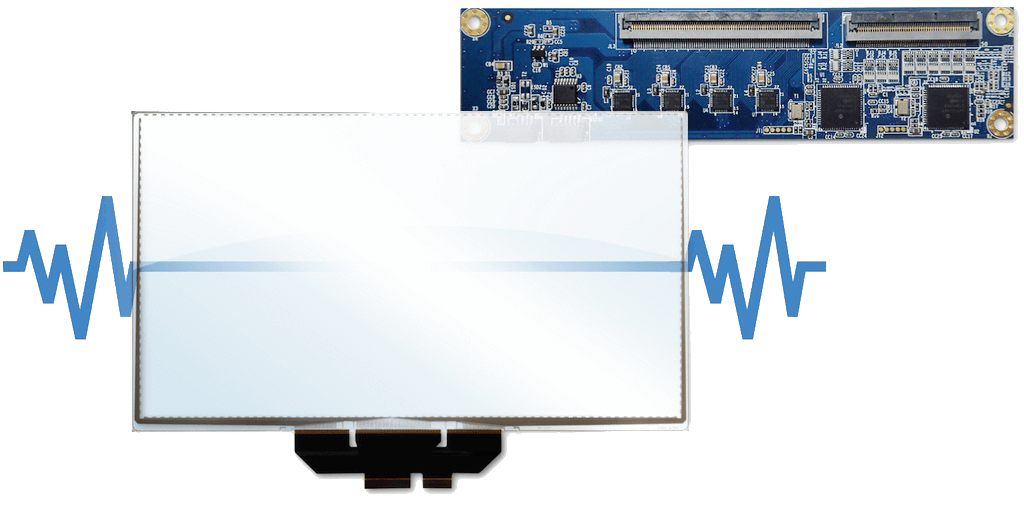 EMI (electromagnetic interference) is a common phenomenon in our environment and may have an effect on functioning of most electronic devices. In case of PCT (Projected Capacitive Technology) products, this results in the touch detection interferences. In PenMount controllers there are implemented extremely effective hardware and software solutions to avoid interferences on various frequency bands and maintain the accuracy of touch detection. AMT's PCT solutions meet the highest EMC standards and can be successfully used in industrial, medical and military touch applications.

Drivers for all common operating systems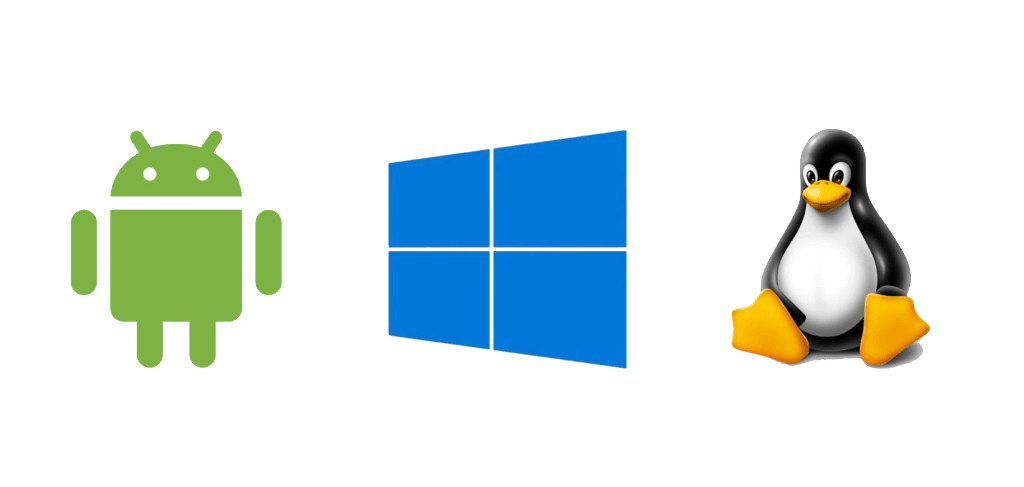 AMT provides customers with complete documentation and refined drivers along with source code. Users can immediately use AMT touch screens on their operating system or develop their own drivers for I2C, USB and UART / RS-232 interfaces. The drivers are available for both ARM (the majority of embedded and mobile systems) and x86 / x64 architecture (all versions of Windows from 3.1 to 10, most popular Linux versions: Ubuntu, Debian, OpenSUSE, RedHat, Fedora, CentOS). AMT provides customers with all libraries and source codes for free.
Proven utilities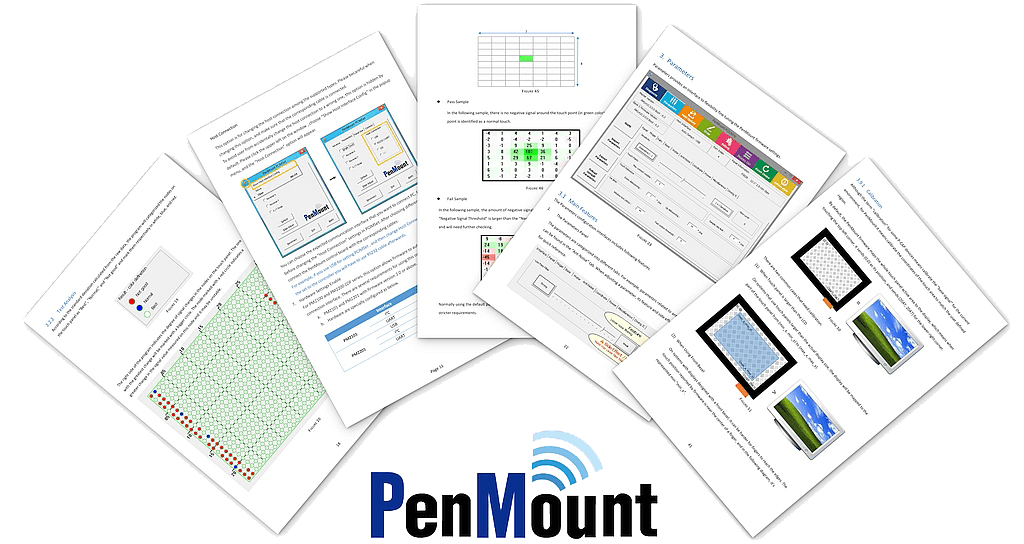 AMT offers a complete touch panel calibration solution. PenMount PCIUtility will save valuable time and is available for both Windows and Linux. Among others, user can choose screen size, glass thickness and interface and control parameters responsible for sensitivity and amount of detected touch points. User can also specify how the screen behaves when exposed to water or when working in gloves. Parameter settings can be both exported and imported, allowing you to configure efficiently more screens. In addition, PenMount PCIUtility offers tools for measuring noise levels and panel calibration.
Gloves touch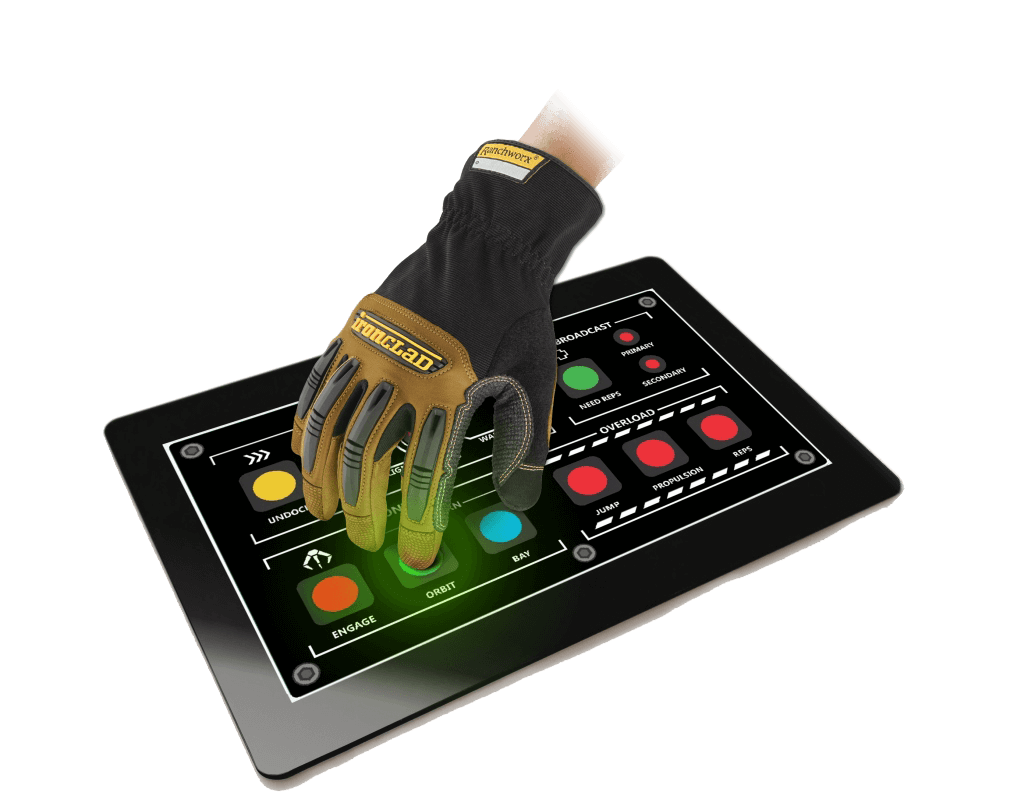 In many industries, such as automotive, mining or medicine, the use of work gloves is a part of everyday life. Until recently, the attempt to operate the capacitive touch screen in gloves was a real challenge. To eliminate this problem and improve the work of many companies, AMT has designed capacitive screens to work with a variety of latex, rubber, cotton, leather, polyurethane and other gloves types used in industry and medicine.
To provide customers with comprehensive solutions, AMT has also developed PenMount PCIUtility software that allows user to set glove touch parameters. PenMount controllers provide proper touch screen support, even if user wears several layers of latex gloves. At the same time, the touch screen is resistant to errors associated with false touch, which is a very useful feature for many industrial applications.
Multi-touch in the latest technology (PCT)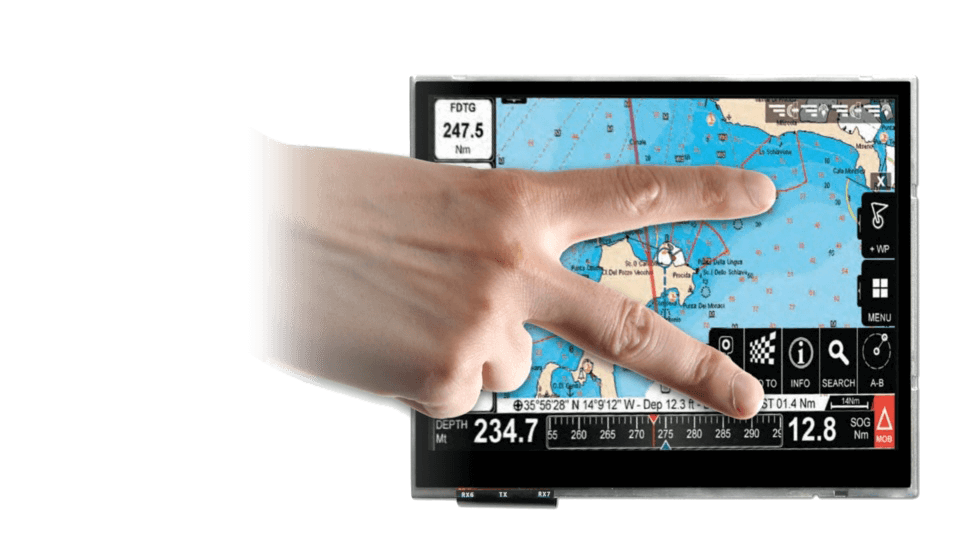 Projected Capacitive Technology (PCT) is currently the most world-advanced technology regarding capacitive screens construction. Application of PCT in the touch screen makes possible to operate multi-touch function – tracking from 1 to 10 touch points (or more) at the same time, depending on controller configuration. PCT provides very high precision and much higher resistance to various types of errors caused by e.g. dirt on the screen. Depending on the controller configuration, the PCT offers possibility to add new features such as increased electromagnetic resistance (EMC), glove touch and proper operation despite the presence of water on the surface.
Water-proofing mechanism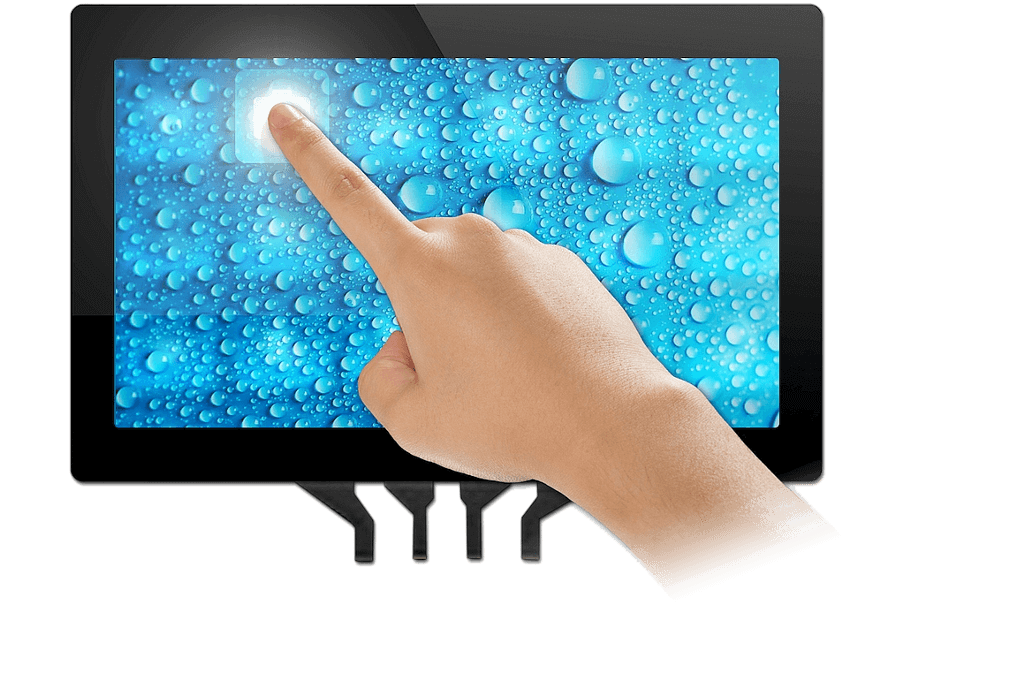 AMT PenMount controllers can detect water on the screen surface and automatically switch to specified by user operating mode. One option is that the screen can be totally blocked until the surface is clean, so it switches to single-touch mode to maintain high readability. The other option is to leave the multi-touch that operates properly in areas where the surface is dry. A small amount of water on the screen does not generate interference or changes in controller's operation.